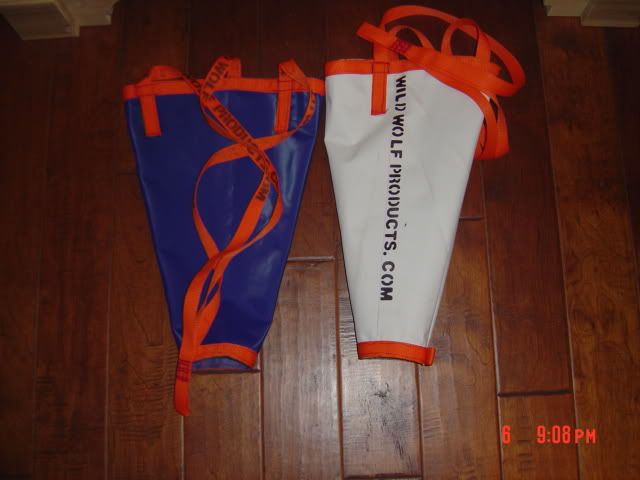 One Sample Pack of matzuo Sickle hook Black or red 2 hooks,7/0




One Sample Pack of matzuo Sickle hook Black 1 hook,10/0


One Sampe Pack of Charile Brown Octopus Circle hooks. The Best Circle hook on the Market. If theres ever been a Double Action Cricle Hook this is it!! 1 each of 8/0,9/0 and 10/0 hooks


1 of our Custom 2 hook rigs. You pick the one you want

10/0 Kahle with 7/0 Kahle on bottom This rig caught the biggest Blue that that has been caught in the last 100 years . Check out the fish Radish caugh!

Or 7/0 Matzuo Sickle top and bottom

The winners in this Giveaway will receive
2 KatBobbers(KB-2 & FKB-2)
1 Anchor Sock.
Sample hooks